Full Spectrum EMF/RF/EMP Wave Management
Faraday Fabrics, Bags, Tents, and Chambers
At Faraday Defense, our mission is full-scale wave management. We produce a wide range of products that offer radio frequency (RF) shielding, data security, and electromagnetic pulse (EMP) protection. These products are specifically engineered to mitigate the impact of signal-producing devices on health and security. Our series of solutions include Faraday bags, Faraday tents, CYBER® Faraday fabrics, and EMC Chambers.
Protective Solutions for Equipment and Personnel
Consult with our specialists today
Our chambers provide a controlled environment, free from electromagnetic interference (EMI) and ambient RF signals entering or exiting the room. They are designed with a modular construction system for simple disassembly and transport. All chambers are equipped with acoustic protection, LED ambient lighting, and EMP protection. Our Shielded Rooms are suitable for interrogation of electronic devices, evidential proceedings, and examination rooms, with the option of TEMPEST shielding. All chambers are available in any size and can be custom designed with various materials and colors.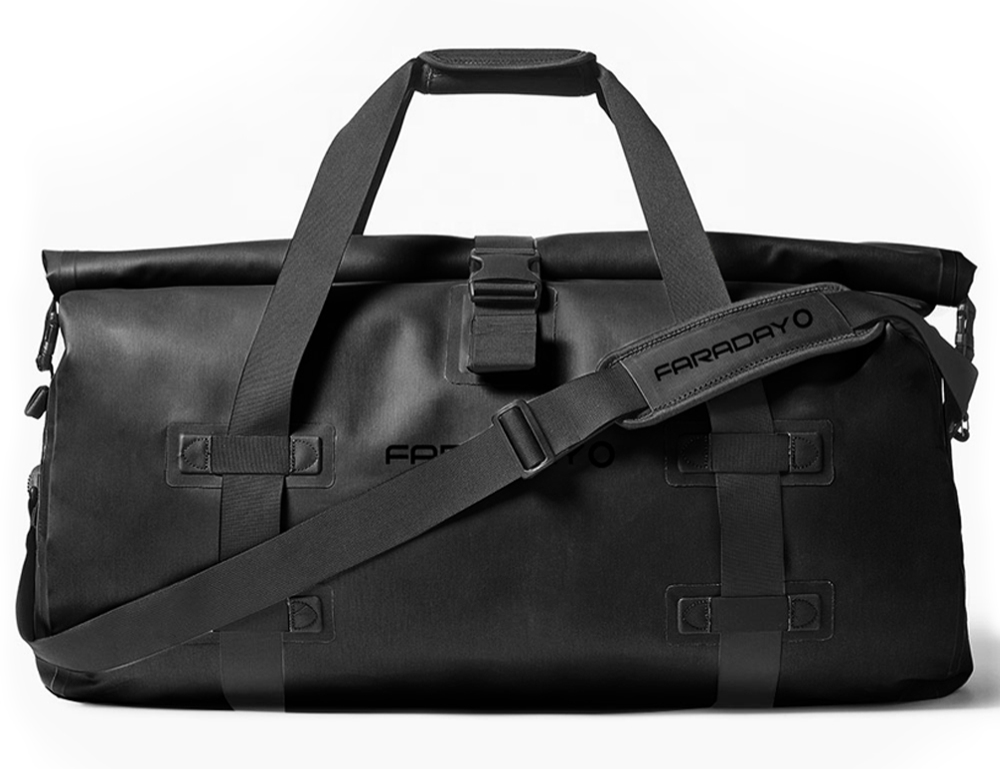 ISOLATE SIGNAL
Faraday Bags
Faraday bags are the most affordable way to secure your devices from outside influences. Our bags protect your privacy by shielding your data from hackers and cyber attacks. Additionally, they block harmful EMF radiation coming from your devices and protect from damaging EMP attacks. Faraday Defense carries a wide range of styles and sizes to fit your needs. Our convenient double-fold Velcro closure ensures quick access to your device. All of our bags are constructed with high-quality fabric and precise stitching.
HIGH PERFORMANCE
Faraday Fabrics
Faraday Defense specializes in conductive fabrics. We pride ourselves in only building the highest quality Faraday bags and Faraday tents from these fabrics.  Our electro-shielding fabrics are the best performing in the industry, making them ideal for protecting high-value and sensitive electronic parts, military equipment, and medical devices.
ENTERPRISE GRADE
Faraday Tents
Faraday Tents enable maximum comprehensive security for forensic and anti-espionage operations. The tent secures an entire area so that investigators may operate in a protected field. This soft enclosure offers a high-performance alternative to hardwall metal chambers and provides >90 dB shielding effectiveness, with portable to semi-permanent design options. Every tent includes double-wall construction, double-magnetic closure, positive air ventilation, shielded power, Ethernet and LED lighting. Tents are fully customizable and suitable for commercial use. All of our tents are made in the USA.
DIGITAL FORENSICS
MILITARY
LAW ENFORCEMENT
DEFENSE CONTRACTORS
PRIVATE ENTERPRISES
MEDICAL
COMMUNICATIONS

AEROSPACE
TECHNOLOGY
Faraday Defense is a U.S. based SAM certified materials company. Specializing in the design, production, and distribution of conductive textile products, we service the digital testing and security industries. We provide solutions for the isolation and protection of equipment and personnel from an Electromagnetic Pulse (EMP), Electromagnetic Field Radiation (EMF), Electromagnetic Interference (EMI), Radio Frequency Interference (RFI), and Static Discharge.