Faraday Defense Corp.
RF Wave Management Worldwide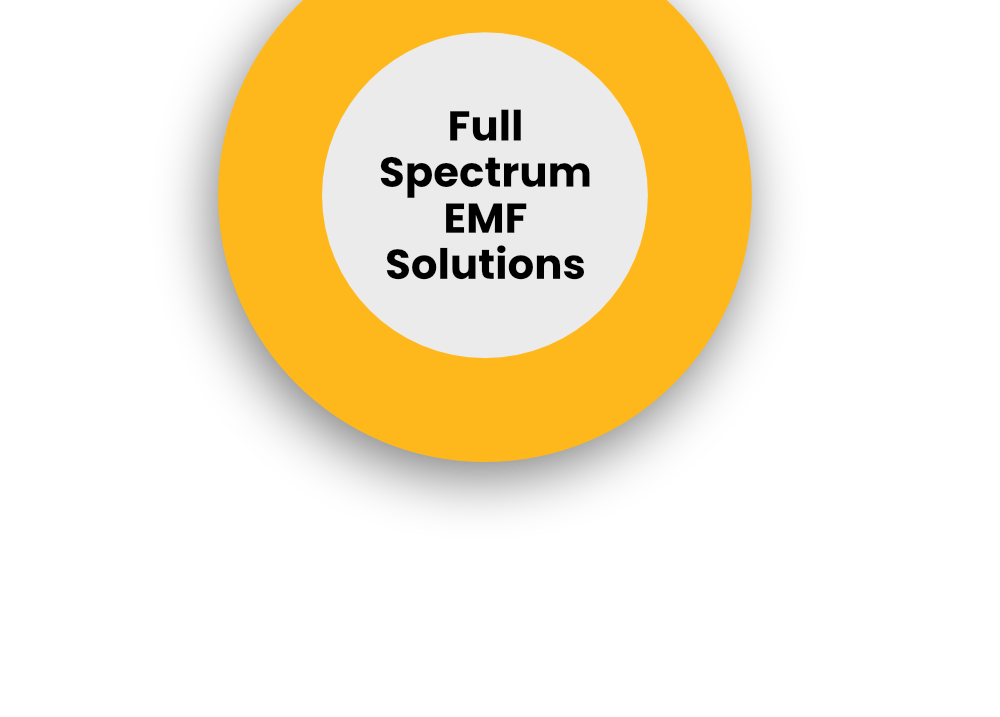 We provide full spectrum EMF solutions worldwide.
Faraday Defense is uniquely equipped as a highly capable and agile company to partner with businesses and industries to provide solutions for the protection of equipment and personnel from an Electromagnetic Pulse (EMP), Electromagnetic Field Radiation (EMF), Electromagnetic Interference (EMI), Radio Frequency Interference (RFI), and Static Discharge. We specialize in the production and distribution of bulk-rolled textiles, as well as designing and manufacturing finished protective products such as bags, cases, and enclosures. Whether you need access to new material, a large quantity of fabric, or another product, contact us to see how Faraday Defense can collaborate with you to meet your EMF protection needs.
We believe that with the ever-increasing amount of electromagnetic wave creation, we are responsible to manage its impact.
Managing waves is essential to our everyday lives. Devices and wireless technologies are rolling out at a faster pace than ever before, but the impact on health and security is mitigated with proper engineering. Our mission at Faraday Defense is to accomplish full-scale wave management. We do this with Faraday bags, Faraday tents, CYBER Faraday fabrics, and EMC Chambers. All of our products are built with high-quality and precision; customer satisfaction being our top priority.
Faraday Defense offers protective solutions and product categories relevant to a wide range of industries:
EMP and HEMP Preparedness

Digital Forensic Teams

Military

Law Enforcement

Private Enterprises

Medical Industry
Communications

Research & Testing

Aerospace/Space

Technology

Residential & Commercial Construction