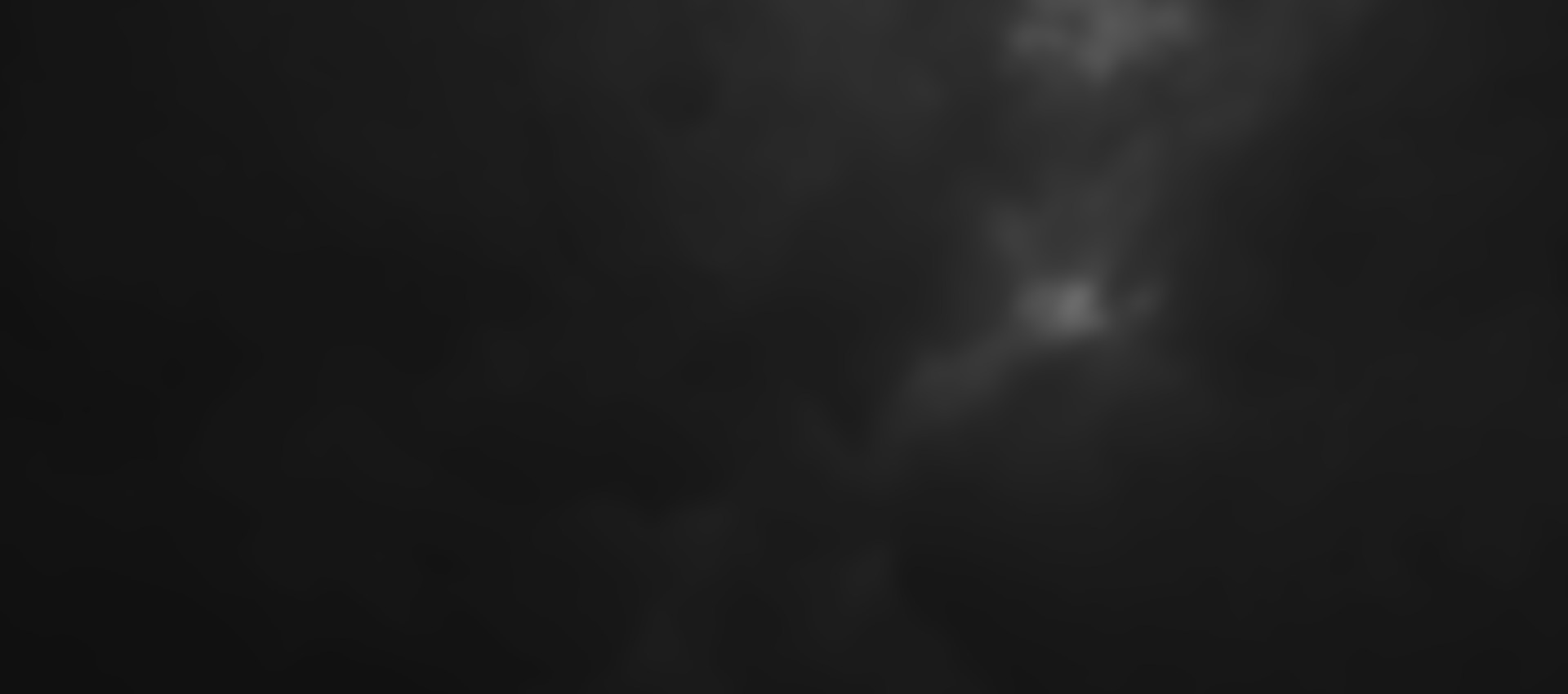 SIGNAL BLOCKING

FARADAY TENTS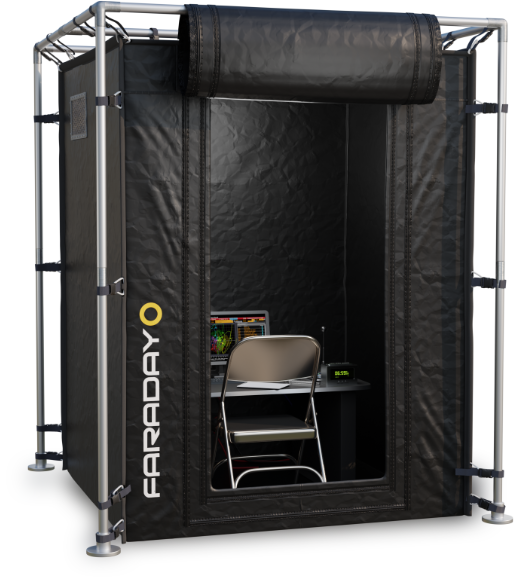 BLOCK WAVES EMF EMP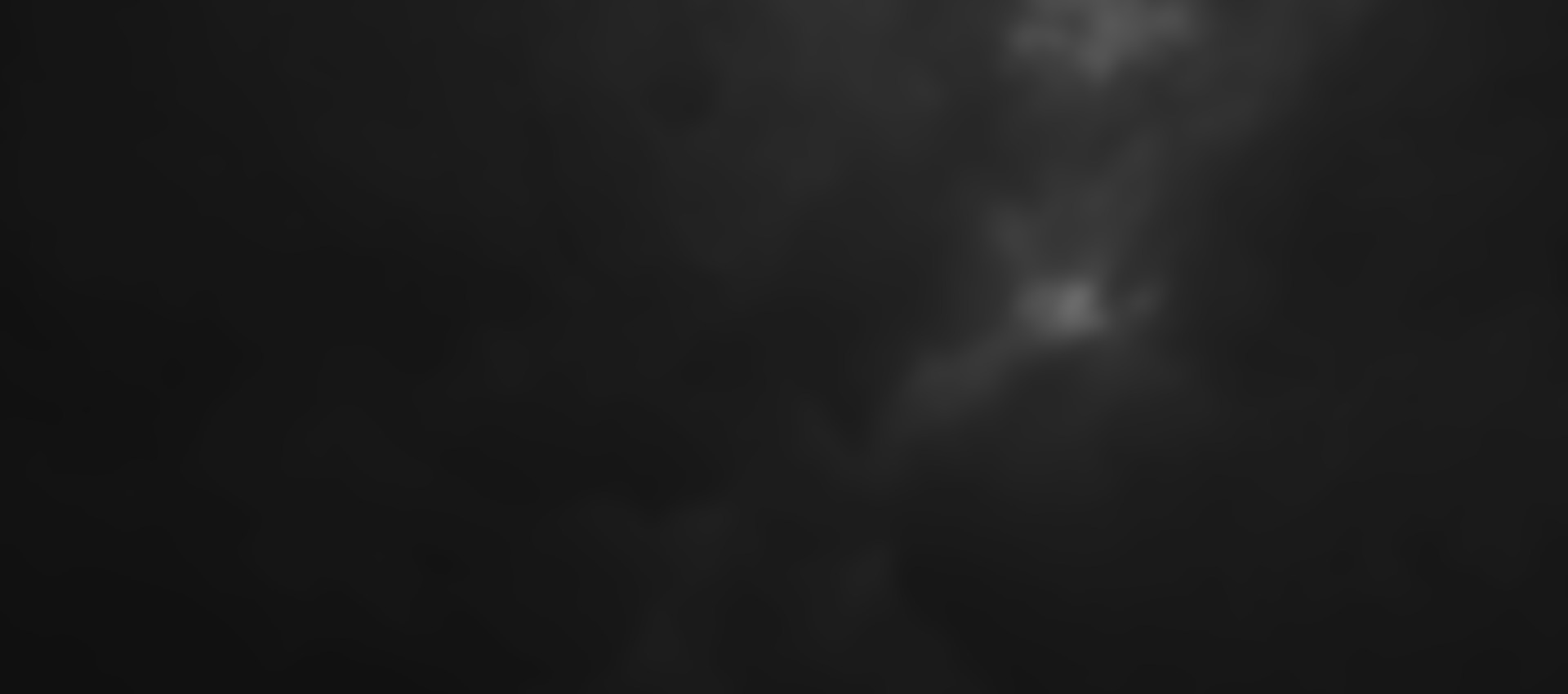 PROTECT ELECTRONICS

FROM EMP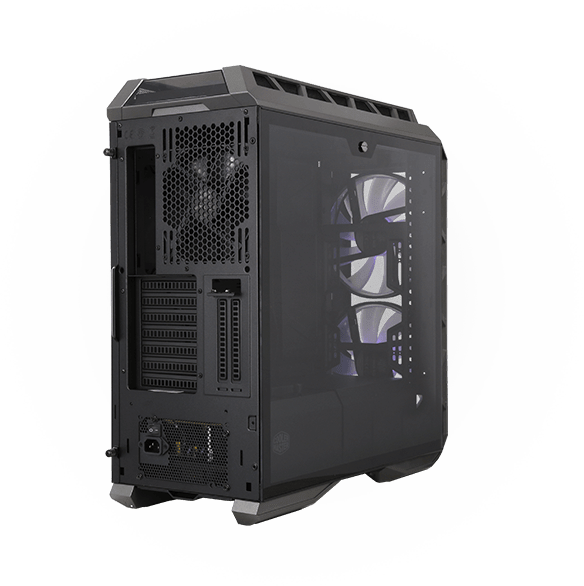 NUCLEAR EMP / HEMP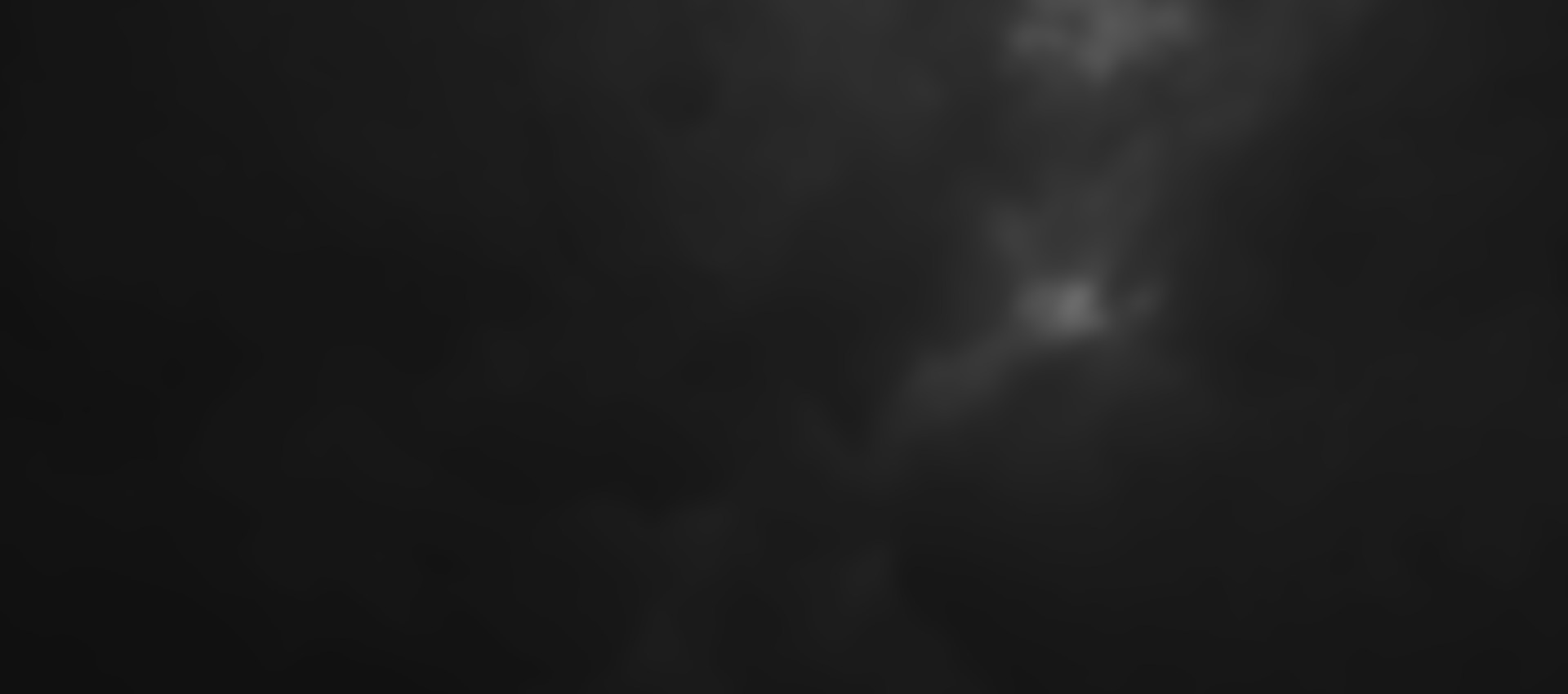 NO SIGNAL

FARADAY BAGS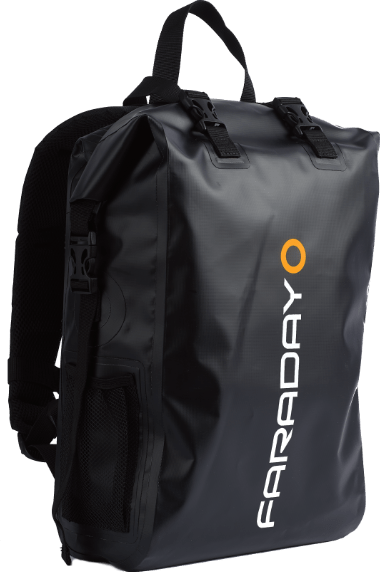 STOP TRACKING BLOCK SIGNAL FARADAY
PROTECT YOUR DATA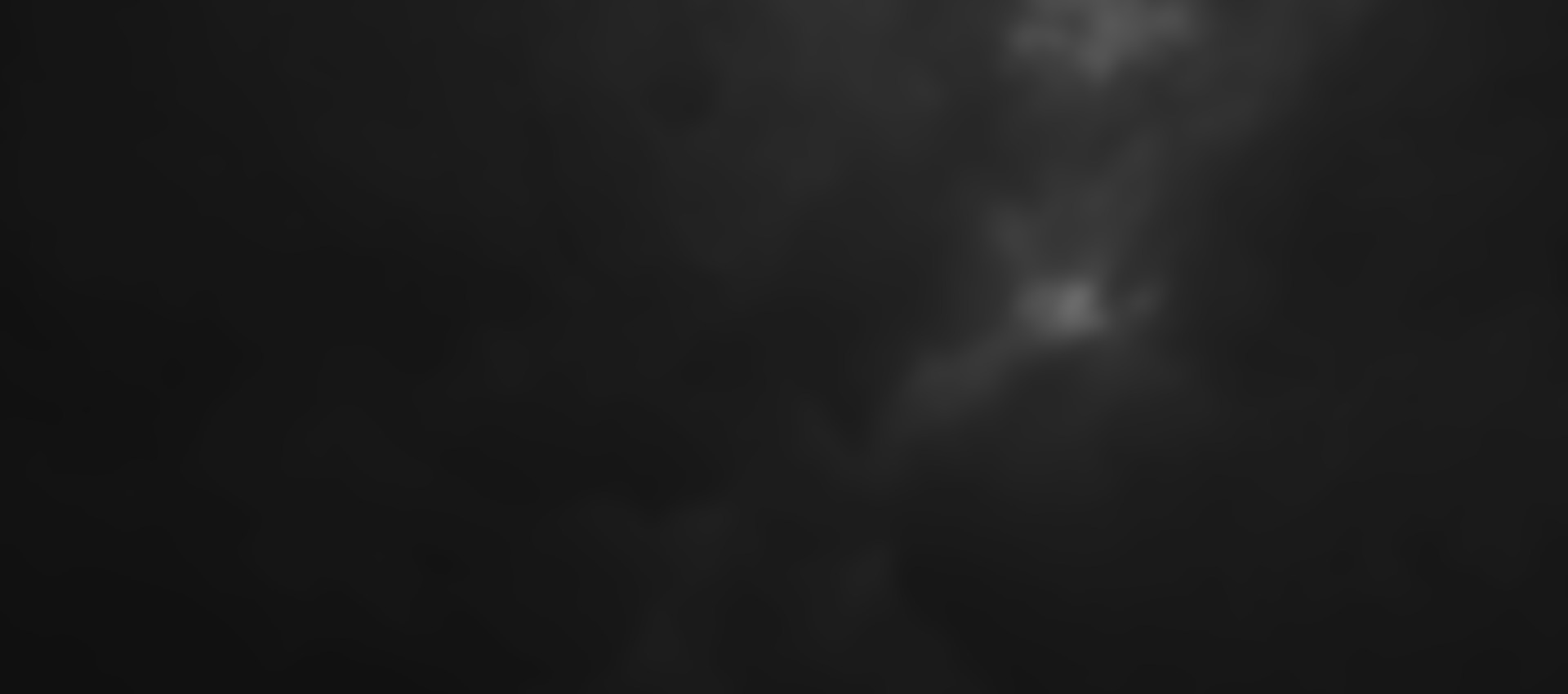 SIGNAL BLOCKING

FARADAY STRUCTURES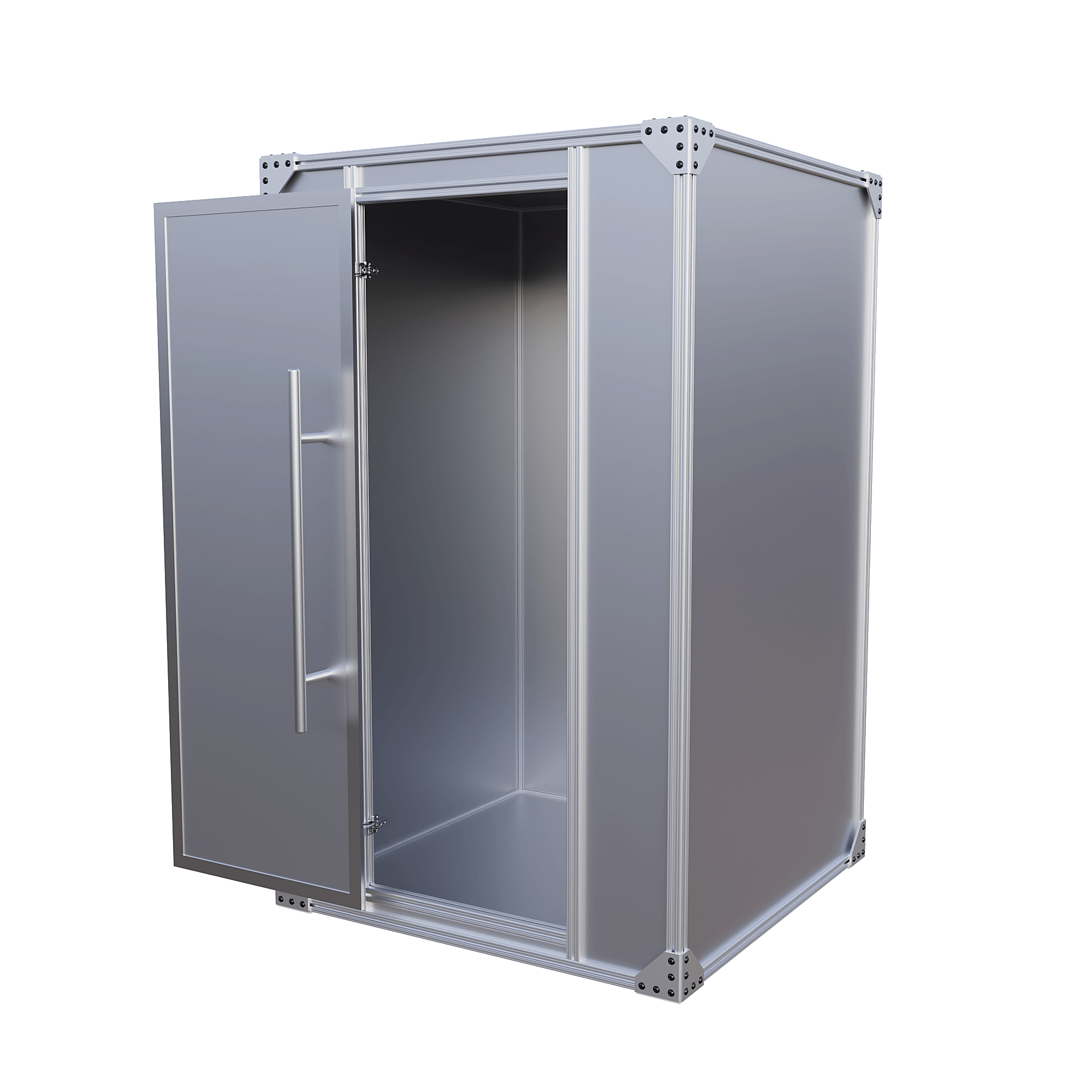 BLOCK WAVES EMF EMP
FARADAY DEFENSE PRODUCTS
Enterprise Grade Faraday Solutions
Faraday Defense: offering EMF solutions worldwide.
HIGH PERFORMANCE
CYBER FARADAY FABRICS
We specialize in conductive fabrics.
We pride ourselves in only providing the highest quality product.  These electro-shielding fabrics are the highest rated performance fabrics on the market, making them the ideal product for protecting high-value and sensitive electronic parts, military equipment, and medical devices.
ENTERPRISE GRADE FARADAY TENTS